Designing Lessons to Integrate Science and Mathematics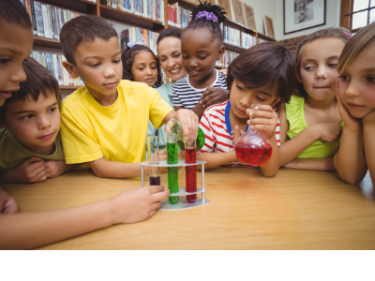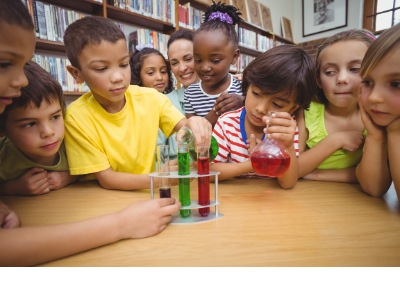 Science and mathematics are valuable tools used to make sense of our world yet students often see these concepts as separate skills, unrelated to one another. This session will address these challenges and investigate practical ways to integrate STEM across the curriculum.
Participants will:
examine

Mississippi College- and Career-Readiness Standards

for both mathematics and science.

collaborate with peers.

practice STEM integration through hands-on learning.
Schedule
Grades K-8
Registration deadline: March 27, 2022
Session Date/Time: April 1, 2022; 9:00 am – 4:00 pm
Location
The University of Mississippi
The Center for Mathematics and Science Education
Classroom Q28
1111 Jackson Avenue West
University, MS 38677
Session Details
Facilitators
CEU Information
Payment Information
Grades K-8 Teachers
This session has reached capacity. We plan to host another session in the near future. To be notified about future session, please complete the form linked below.