Mississippi Forge Forward Conference:
Workforce Development and Education for the MS Defense Industry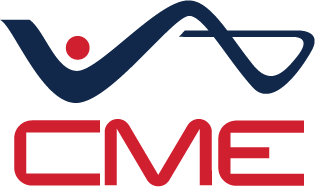 This event is sponsored in part by a grant from the Department of Defense Office of Local Defense Community Cooperation and the Haley Barbour Center for Manufacturing Excellence.
The Mississippi Forge Forward conference aims to bring together representatives from the defense industry, manufacturing, government, and education for a unique collaborative opportunity. This two-day conference will engage industry and education partners in critical conversations around preparing the Mississippi workforce to meet the needs of the 21st Century defense industry. 
This conference is an excellent opportunity for collaboration among:
Defense manufacturing industry representatives
Economic developers
Government representatives
Community college administrators & instructors
High school administrators
High school science, technology, engineering, and math (STEM) teachers
Career and Technical Education teachers  
Due to COVID-19 the FALL 2021 convening has been cancelled. Information about the 2022 Summer Experiences and 2022 convening will be released at a later date.