Mississippi Forge Forward Summit: Workforce Development and Education for the Mississippi Defense Industry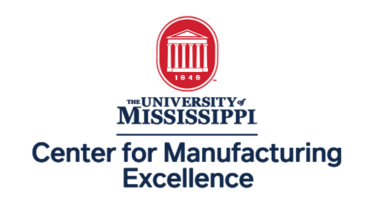 This event is sponsored in part by a grant from the Department of Defense Office of Local Defense Community Cooperation and the Haley Barbour Center for Manufacturing Excellence.
The Mississippi Forge Forward summit aims to bring together representatives from the defense industry, manufacturing, government, and education for a unique collaborative opportunity. This one-day summit will engage industry and education partners in critical conversations around preparing the Mississippi workforce to meet the needs of the 21st Century defense industry. 
This summit is an excellent opportunity for collaboration among:
Defense manufacturing industry representatives
Economic developers
Government representatives
Military personnel and veterans
Community college administrators & instructors
High school administrators
High school science, technology, engineering, and math (STEM) teachers
Career and Technical Education teachers  
Students interested in careers within defense organizations
Event Details
Agenda
CEU/SEMI Information
Payment Information
Hotel Information
Event Details
Date:
September 26, 2022
Time:
9:00am – 4:00pm
Registration:
8:30am – 9:00am
Location:
The Inn at Ole Miss, 
University of Mississippi, 
Oxford, MS
Agenda
CEU/SEMI Information
Payment Information
Hotel Information
Registration for this event is closed.
Registration Deadline September 16, 2022