Mississippi Forge Forward Student Summer Experience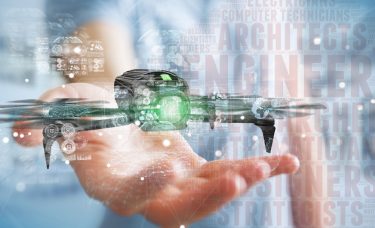 Mississippi Forge Forward offers students a hands-on experience while learning how cutting-edge technology provides a new pathway for manufacturing. Students will work directly with faculty and staff from the Haley Barbour Center for Manufacturing Excellence on the University of Mississippi Campus to design and develop a functioning prototype relevant to the defense industry. Regardless of your interests, this is a unique, hands-on opportunity to gain marketable experience while learning to support our nation's defense. Spend a week being part of something BIG and take away tangible skills, leadership skills, and team skills.
More details are outlined below.
Eligibility
Application Process
Dates
Eligibility
Any work-eligible student enrolled in a Mississippi high school, college, or university is welcome to apply. Work-eligible students are considered to be:
Rising high school juniors and seniors
Rising college freshmen and sophomores
The MSFF Student Summer Experience is designed for students interested in learning how technology, engineering, and manufacturing support the United States defense initiatives. We are looking to include students with a wide variety of skills, interests, and abilities.
Application Process
Dates
This application Window is Closed.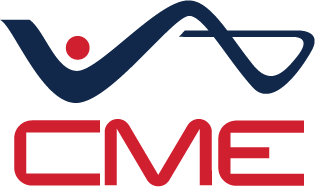 This event is sponsored by the Haley Barbour Center for Manufacturing Excellence through funding from the U.S. Department of Defense.
Frequently Asked Questions